WE TRAIN THE
PROS
ELITE
ENTREPRENEURS
BUSINESS OWNERS
LIP BLUSH COSMETIC TATTOO COURSE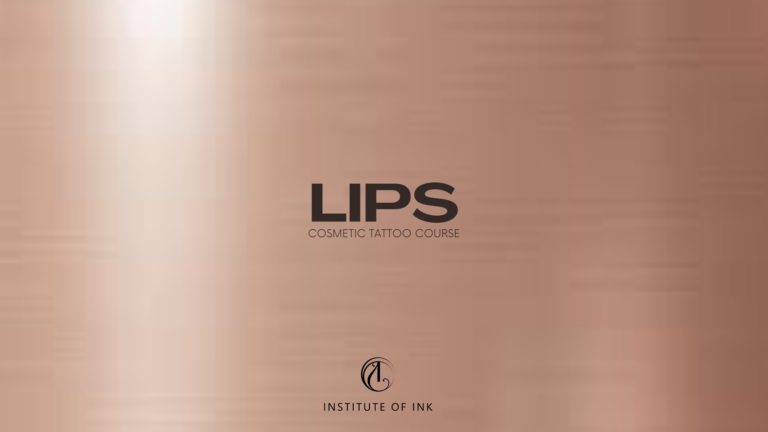 YOUR CAREER STARTS HERE! AND HERE'S HOW WE DO IT
EXPERT TRAINER : If you want to be the best learn from the best. Its that simple. You will be trained by International cosmetic tattoo trainer and business coach with over 12 years international training experience.
WORLD CLASS CONTENT: Lip Blush tattoo training course journey begins in Brisbane the moment you are ready to get started, wherever you are, whenever you want with self-paced online cosmetic tattoo course program delivered to you with easy-to-follow video modules.  
BROUGHT TO LIFE. Your lip blush course in Brisbane is brought to life with face to face training. Practical components begin from practice tattoo skins and mannequin heads to learn design, density and needle angles before transitioning to live models where you will be delicately guided through each model together. 
EASY ENROLLMENT:  Ready to get started ? Enrollment is an easy two step process. Simply complete the online enrollment form, and make course payment or deposit to secure your place in Brisbane's best Lip Blush Training Course.
FLEXIBLE PAYMENT PLANS: Payment plans are available through ZipMoney, our  lay-buy. Discounts apply to cash payments (non-discounted courses).
Join us for your LIP BLUSH training journey.Institute of Ink's  lip cosmetic tattoo course you will guide you through the entire lip blush process. You will learn how to get set up to deliver lip cosmetic tattooing, analyzing client profiles and medical factors you need to be on the look out for you to avoid, colour theory and aftercare 101..
In addition  to lip blush you will learn about the different lip cosmetic tattooing options so you can offer even more! Lip gloss, Full lip colour, ombre lips and more…
Ready to take the next step? Enrollment is quick and easy and deposit is $500.
Additional information in FAQ section below. 
Dates are flexible 🙂
Most frequent questions and answers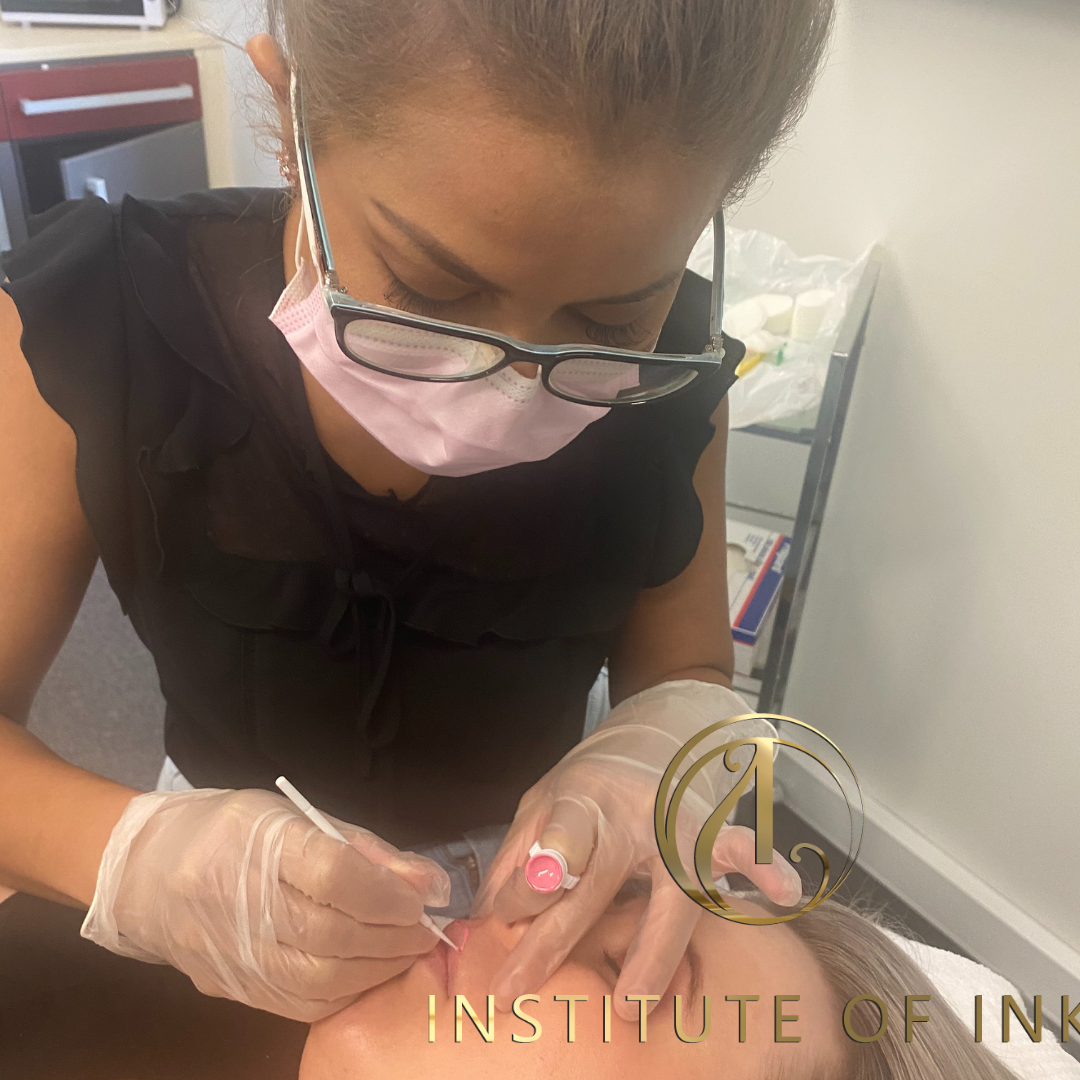 Over the two days of the lip blush tattoo course I found the course to be full of great tips and tricks for the lip blush tattoo techniques. Danii is a fantastic trainer and I loved the customization of color in the color theory session. The practical was great. Highly recommend this course.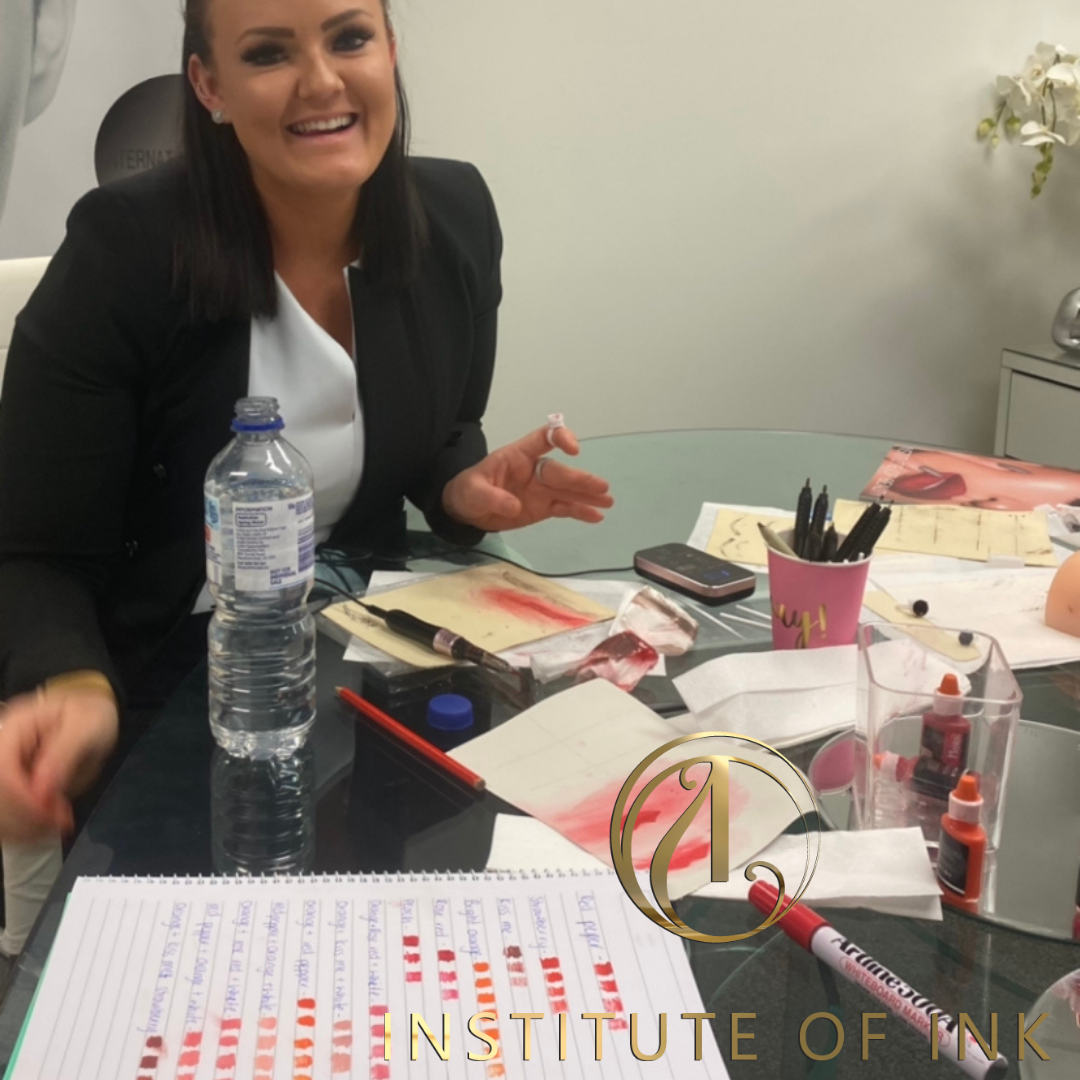 I loved this course ! Loved the color theory! Loved the practical! This is packed full and worth every second. We worked hard and had a great time. Thank you Danii for making this so enjoyable. I can wait to get this happening in my own salon xo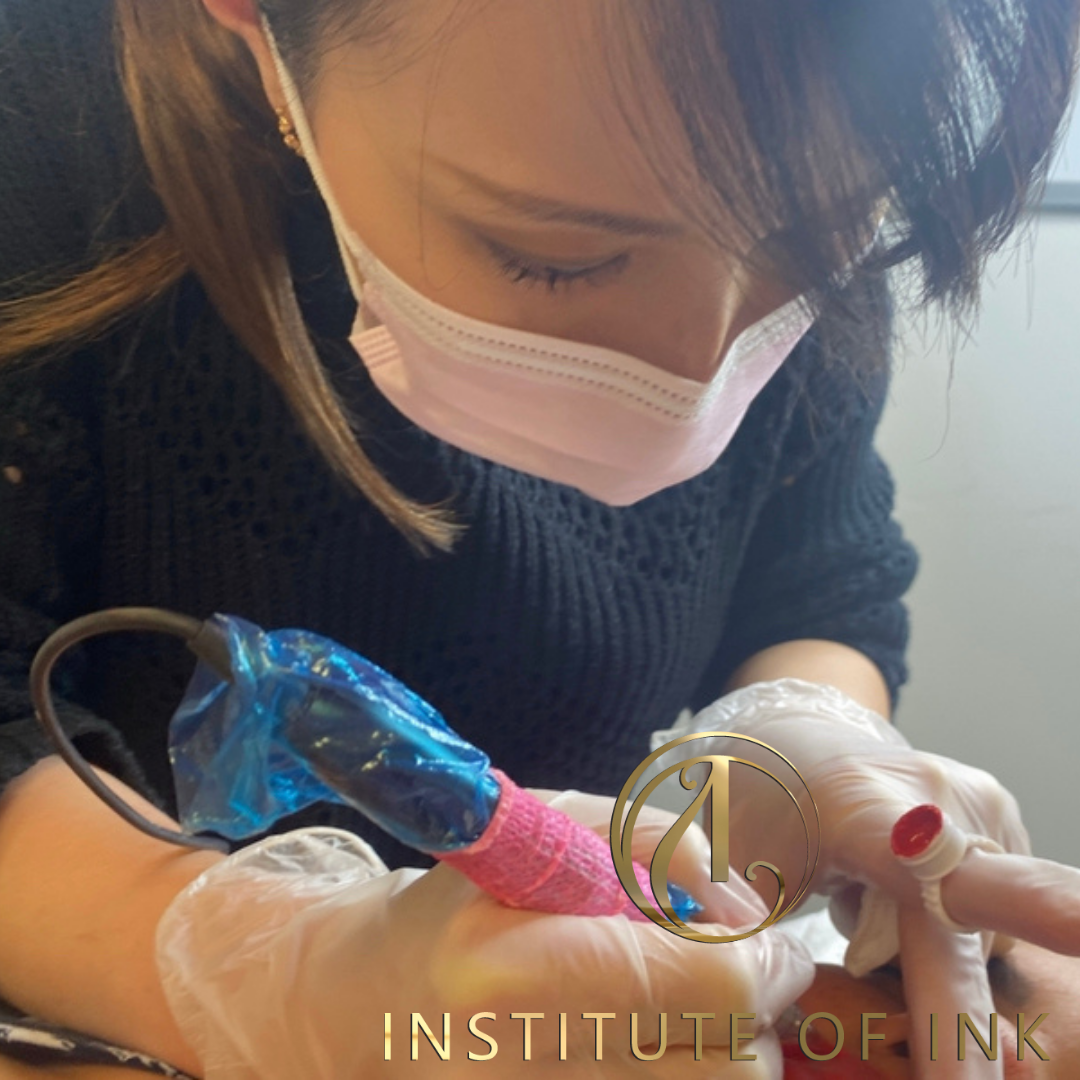 I found this course to be in-depth and really hands on – which is great for a cosmetic tattoo course. I have trained else were but this course was so much better. The studio is amazing, and I learnt so much. Thank you!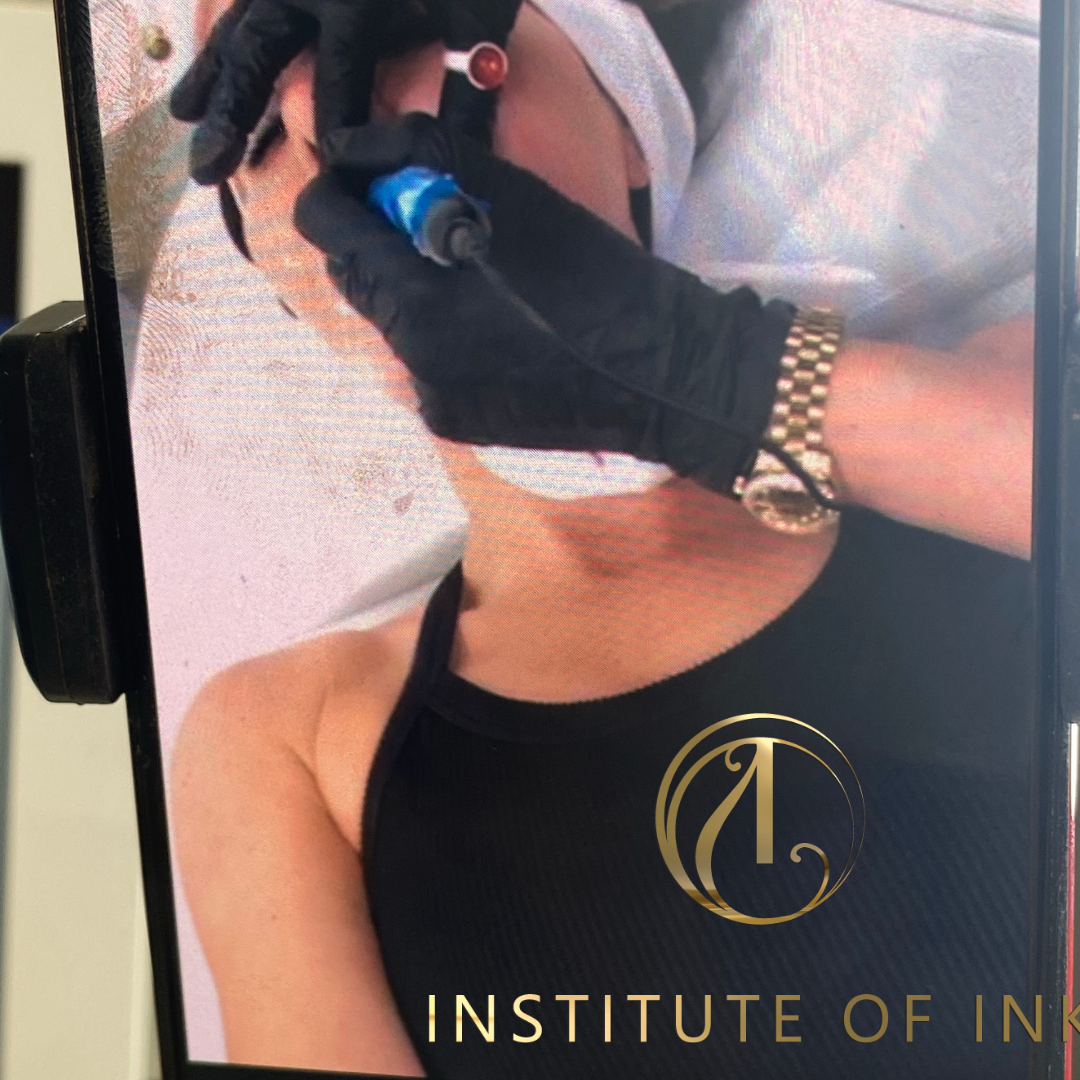 I learnt this course in a virtual setting. I wasn't able to make it to the course and I found this was exceptional – a lot more beneficial than many group classes because it is one on one. If you cant make it to the group training sessions – this is defiantly the way to go! Zero travel and we worked out dates that work around my work commitments.