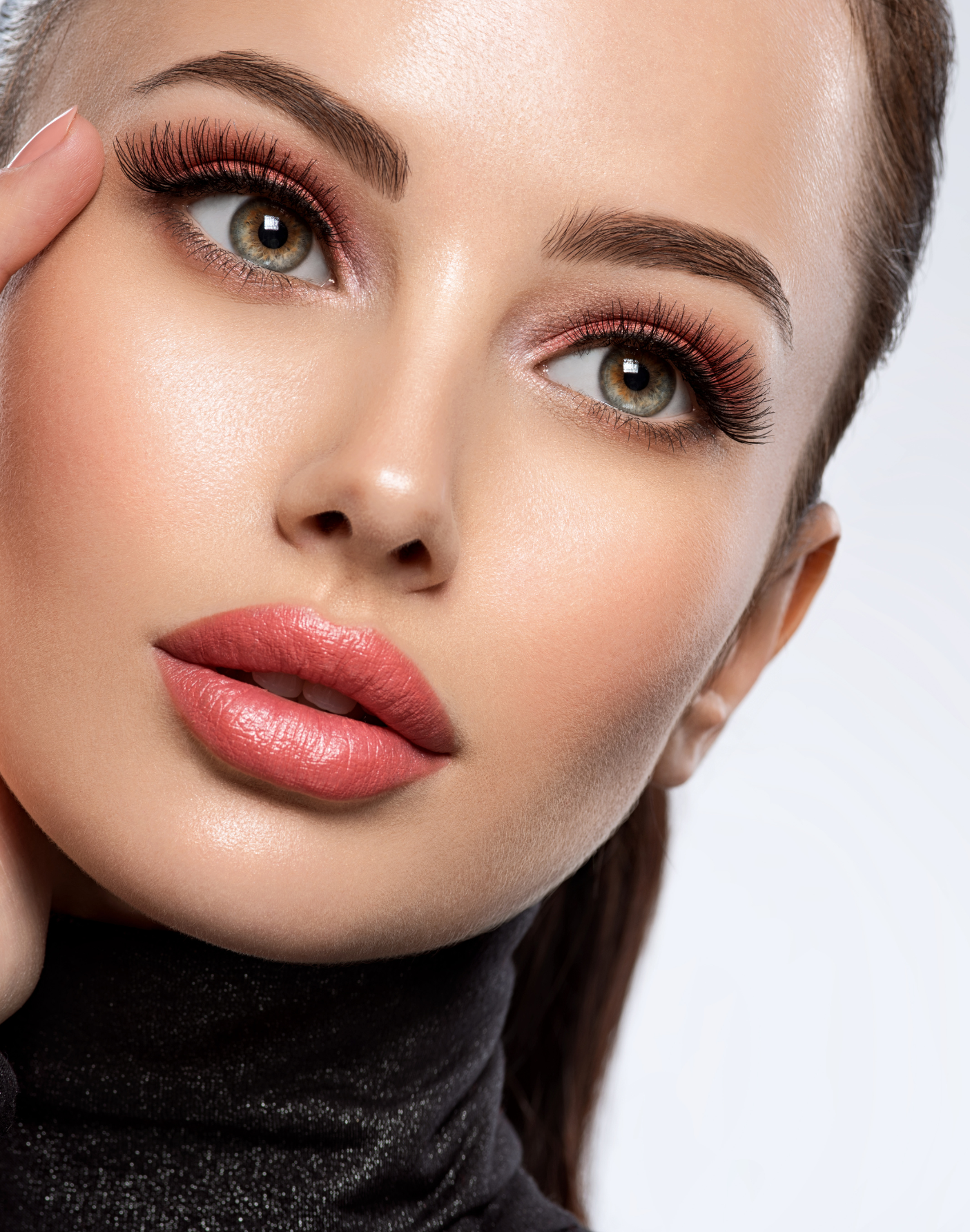 Our Professional Certificate in Brow Cosmetic Tattooing Certification will teach you the key theoretical and practical skills to work as a Brow Cosmetic Tattoo artist and offer a range of Brow cosmetic tattoo services and treatments including microblading feathering, ombre, shading, combination brows, powder brows, and touch-ups. Institute of Ink will guide you through the most sort after Brow cosmetic tattooing services!
Cosmetic Tattoo artistry services are constantly in high demand, and you can take advantage of this ever-increasing popularity. With our Certificate in Brow Cosmetic Tattooing, you will be equipped with the knowledge of skills required to start your own business or potentially land the perfect position in a salon. Brow cosmetic tattooing is an art and requires ongoing regular practice to continue to build and perfect cosmetic tattooing skills. Course pre-work is required prior to course commencement. Take homework of practice skins is highly encouraged throughout the duration of the training and essential after training to ensure the develop your skills necessary for all artists.
As one of the more comprehensive Brow Tattoo certificates, every detail of this course has been designed by industry professionals to help you establish a strong foundation in the world of cosmetic tattooing. This education has likewise been curated to elevate your expertise above the competition, helping you to thrive in a bustling industry.
Your training will be delivered through video tutorials and text based learning, with full tutor support and a custom-designed beauty kit is included.