WE TRAIN THE
PROS
ELITE
ENTREPRENEURS
BUSINESS OWNERS
INSTITUTE OF INK WAS FOUNDED BY INTERNATIONALLY ACCLAIMED, AWARD WINNING ARTIST DANII BENNION, WHEN HER VISION FOR THE COSMETIC TATOOING INDUSTRY WENT BEYOND OWNING HER FIRST SUCCESSFUL BUSINESS IN BRISBANE, AUSTRALIA IN 2010. FROM THERE DANII THEN LAUNCHED IN SYDNEY, MELOURNE, PERTH AND NEW ZEALAND. IN 2020 DANII DECIDED TO TAKE ALL HER YEARS OF EXPERIENCE, KNOWLEDGE AND TRADE SECRETS AND SHARE THEM WITH THE WORLD AND ELEVATE THE INDUSTRY'S REPUTATION LAUNCHING INSITITUTE OF INK. DANII STILL TRAVELS AROUND THE WORLD GIVING HANDS-ON EDITORIAL APPLICATION LESSONS, JUDGING COMPETITIONS, MEETING PRESS, AND SPEAKING AT INTERNATIONAL EVENTS. SHE OFFERS HER EXPERTISE IN TECHNICAL PRODUCT KNOWLEDGE, ARTISTRY, AND TIPS ON BEING A SAVVY BUSINESS OWNER, TO OTHERS IN THE INDUSTRY IN HOPES OF HELPING OTHERS ACHIEVE SUCCESS IN THE INDUSTRY.
.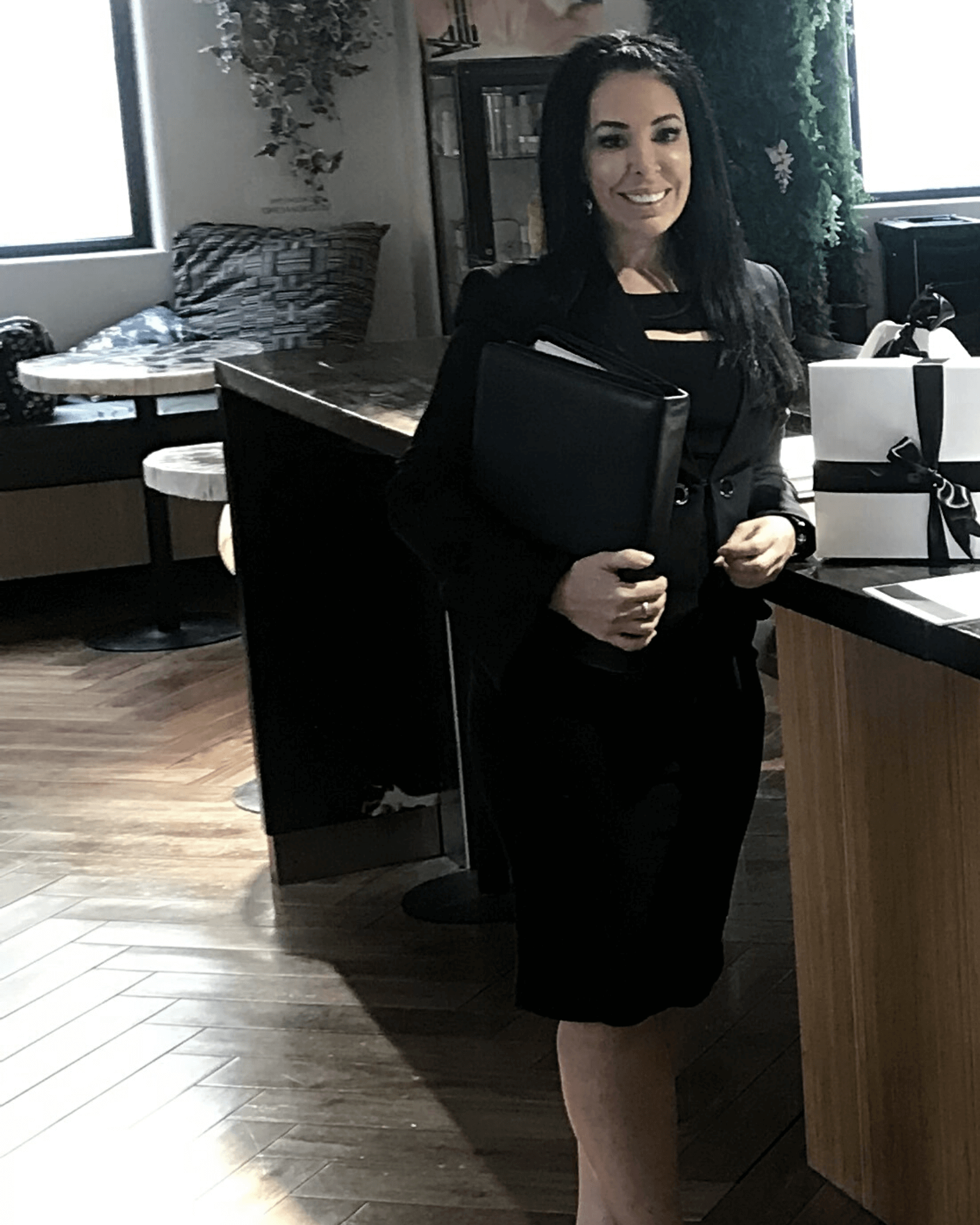 WHY CHOOSE INSTITUTE OF INK
EDUCATION SHOULD BE TAUGHT BY SKILLED LASH ARTISTS AND SUCCESSFUL BUSINESS OWNERS.
CREATING GREAT ARTISTS MEANS UTILIZING THE TALENT AND EXPERIENCE OF HIGHLY-SKILLED INDUSTRY PROFESSIONALS. OUR INSTITUTE OF INK EDUCATORS ARE HAND-SELECTED FOR NOT ONLY THEIR EXPERTISE IN ARTISTRY, BUT FOR THEIR SUCCESS AS BUSINESS OWNERS, SO STUDENTS AT CAN LOOK UP TO THEIR EDUCATORS FOR ALL ASPECTS OF THEIR CAREER.
WE UNDERSTAND THAT EVERYONE HAS A DIFFERENT SCHEDULE, A DIFFERENT FAMILY LIFE, AND DIFFERENT GOALS. THAT'S WHY STUDENTS IN OUR ONLINE COURSES HAVE ACCESS TO LEARNING MATERIALS FOR 12 MONTHS. SO THEY CAN REWIND, PAUSE, OR RETURN TO THEIR VIDEOS AT THEIR CONVENIENCE.
MANY COURSES OFFER CERTIFICATION TO STUDENTS REGARDLESS OF THEIR SKILL LEVEL, BUT WE WANT OUR STUDENTS' CLIENTS TO KNOW THAT THEIR ARTIST HAS EARNED INSTITUTE OF INK  ACCREDITATION AND CERTIFICATION NOT JUST BY COMPLETING A TRAINING COURSE, BUT BY DEMONSTRATING SAFE, HIGH-QUALITY WORK. EACH ARTIST HAS HAD THEIR WORK THOROUGHLY ASSESSED BY ONE OF OUR EDUCATORS AND HAS MET THE CRITERIA WE BELIEVE SHOULD BE STANDARD IN THE INDUSTRY.